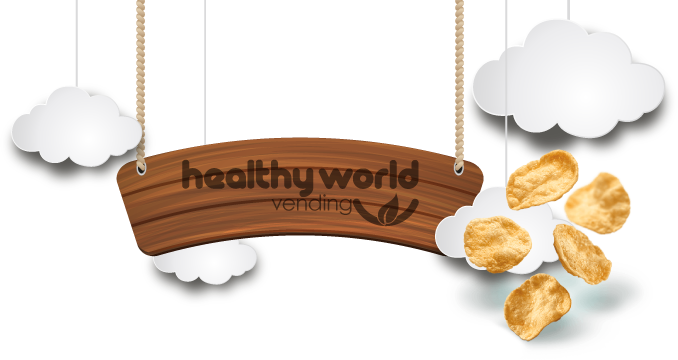 The future of vending
has arrived and it's healthy!
Here at Healthy World Vending we pride ourselves on knowing
all of our products are free from any artificial colours,
flavours and preservatives.

Stocked with only the best products around our machines are supplied
to you free of charge and are filled, serviced and maintained by a member
of our local team.

Our only objective is to offer a great tasting, truly healthy
one-stop healthy vending solution 24 hours a day!

Who we
work with

Interested?
Enquire here
Enter your details and questions to find out more about our service. Start your Healthy World Vending journey today!